Skiing begins at Snoqualmie Pass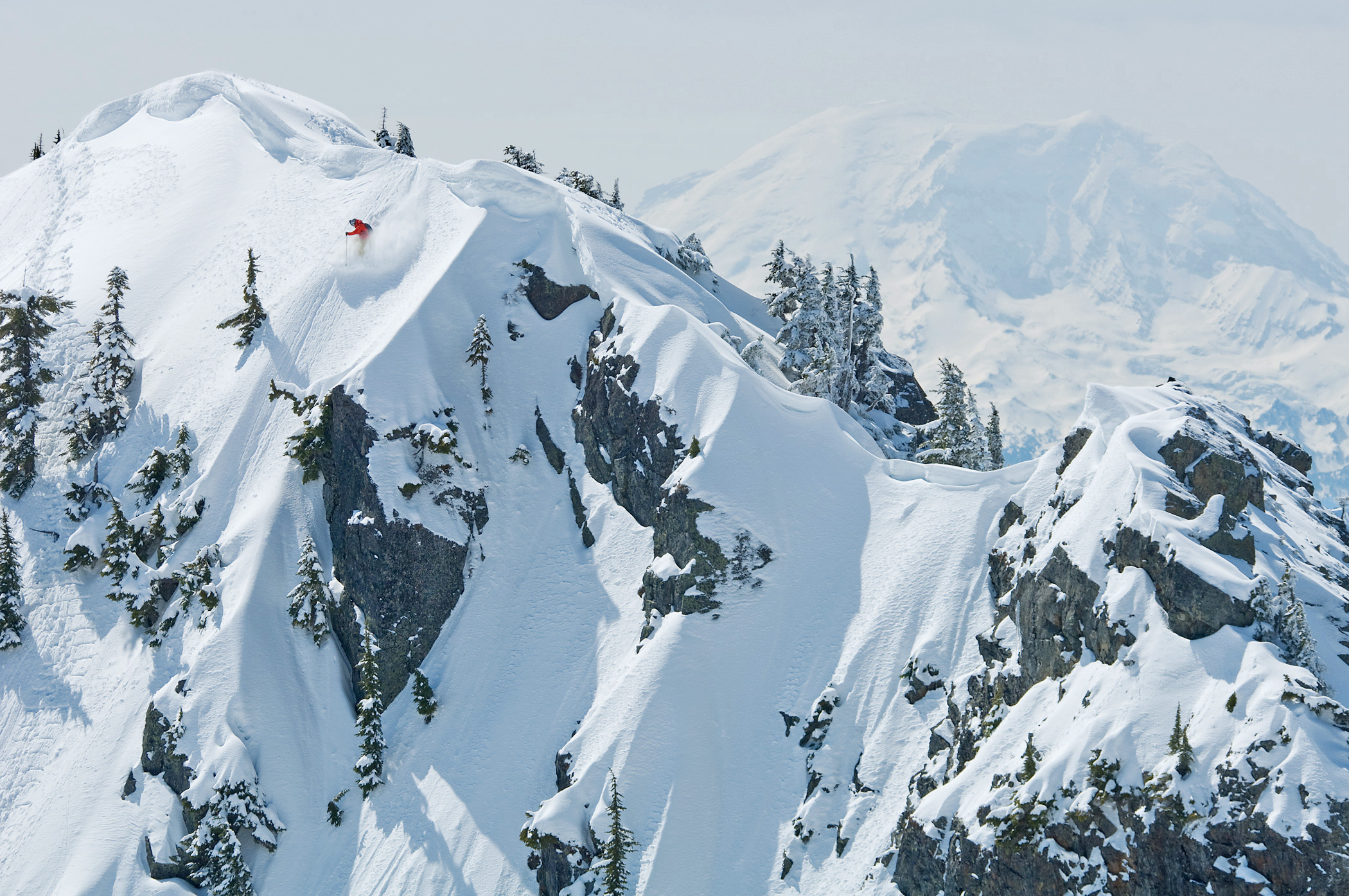 Pass Life founder Bryce Phillips discovers the magical terrain of Alpental
Purchased "The Branch"– a place for evo employees to come together in the mountains.
2004-2007
Recognized the opportunity to create a place where people who shared a passion for the outdoors could come together.
▼
Started the search for the right location to build a center for the community.
2008
Economy crashes and we keep the dream alive.
Close on The Pass Life parcel.
30 Pass Life lofts are built and sold. A new community comes to life.
The Commonwealth Restaurant, Dru Bru craft brewery and The Washington State Ski and Snowboard Museum all open during the worst snow year in over 60 years. We make it. And have thrived ever since.
2018
Exciting news coming soon about future Pass Life projects. Stay tuned.